The most popular and best legacy cannabis brands in Canada have reputations of infamous prestige among their loyal fans. It's quite unreal actually, the debates on Reddit get expressive on every detail about the strains, genetics, and the brand's lore. Just like how a Batman vs Superman debate always goes – neverending and unresolved.
This story is about legacy craft cannabis and how two of the best-regarded brands transitioned into the legal marketplace as Licensed Producers (LP). These are true stories that speak from one Canadian craft cannabis lover to another. It's a story of pride, stigma, perseverance and success.
---
What is a legacy cannabis brand anyways?
A legacy cannabis brand is a team or CO-OP of expert growers and producers that serve the grey/black market. They are not licensed by the Canadian government to sell their products in retail cannabis stores.
---
The Ghost Drops Story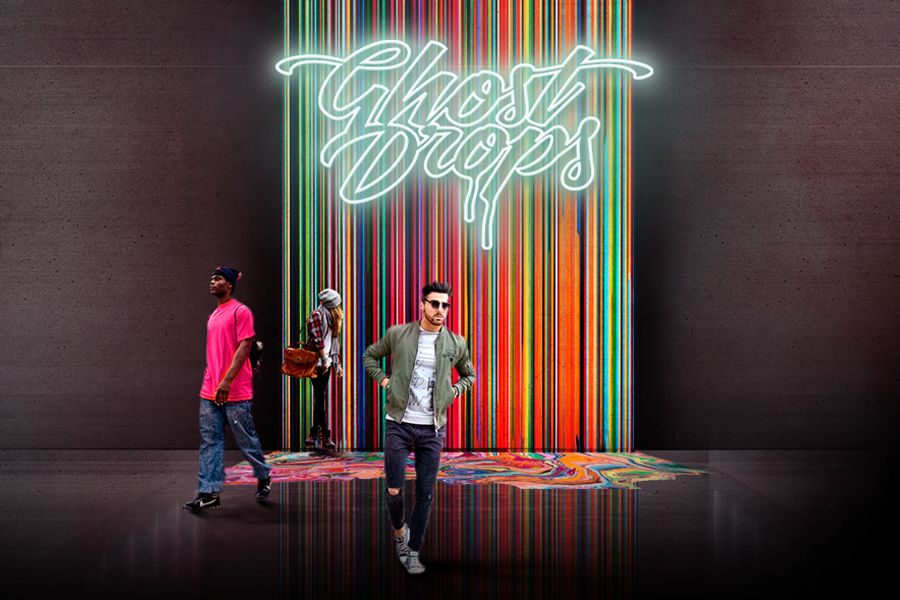 Before Ghost Drops entered the legal recreational cannabis market, they had a huge brand following of over 80 000 fans. They were a legacy cannabis brand known for their renowned charisma, artistic flare and having the best of the best genetics and flower. To this day, they have maintained their reputation and strong following for their legacy OG strain art, now called Crypto Drops.
Their brand became so intensely popular in the legacy world, you could say that they pioneered the modern exotic cannabis trade. They led the way in brand vibe and creative design that it's emulated to this day in the legacy market. But, since Ghost Drops transitioned, they had to drop the look and feel branding that made them famous because of the legal framework around cannabis marketing and promotion.
Enter 2021
Ghost Drops put forth an aggressive mission to successfully convert legacy consumers to the legal market and made it official by announcing their entrance into the said market. They also made a big play to help them realize their vision and hired global cannabis expert Gene Bernaudo as CEO. With plans to disrupt the recreational market and take it by storm, they will leverage their established reputation for craft excellence and teach the new kids on the block a lesson or two.
"There is only so far a brand can go in the legacy market," Bernaudo says. "Ghost Drops grew to a point where it only made sense to move our legacy into the legal market. We see it as our duty to make quality cannabis more accessible to our consumers. Our duty to bring the finest geneticists and cultivators to the forefront of the cannabis industry where they belong. And our duty to provide an unparalleled experience to any consumer looking to access truly craft cannabis."
What makes this story so interesting is that Ghost Drops continues to live up to its name and is enjoying top ranks as the top-selling cannabis in Ontario, Canada's largest market. They have successfully transitioned into the legal market based on their pure love of the craft and by understanding their customers from yesterday and who they are today, not to mention a lot of business savvy helps! They started out growing small-batch cannabis in a tiny unnamed warehouse with small distribution channels, they thrived on reputation alone. They had cool graphic artists and free thinkers designing and shaping a trend that built and helped identify what craft cannabis is today.
Learn more about the brand and find Ghost Drops at a dispensary near you.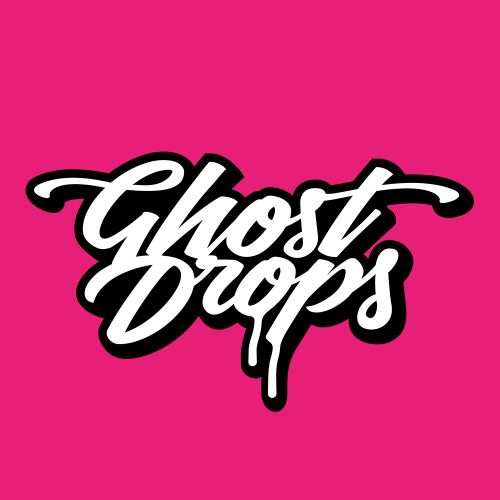 Ghost Drops Canada
Ghost Drops is Canadian craft cannabis. Homegrown. Small batch. Hand-picked. Our all-star partners grow and package Ghost Drops product that's big on potency, big on flavor, and big on bag appeal. Our award-winning strains We scour the country to bring you elite connoisseur Canadian cannabis you simply can't find anywhere else. Find Ghost Drops products […]
The Pistol & Paris Story
The Pistol & Paris brand was born in Aggasiz, British Columbia and founded by Dylan King in 2021. With over 20 years of experience in the legacy market, Dylan and his team of micro cultivators helped make BC bud known for what it is today – the best cannabis in the world. The rise of this new legal brand faced many hurdles, including the 9-month process to get approval from local municipal officials over rezoning his 10-acre property into a micro-cultivation facility. But King persevered and secured many cannabis suppliers to live under their umbrella to support Pistol & Paris as the best high-end craft cannabis brand. Cannabis suppliers include JBuds, Verte West, Tri-City Smoke, and Westcoast Organics.
"Anybody that wants to transition over to this side, or try to become one of the best brands, if you've got the passion, the drive, and vision of what you want to do—and put in the hard work—anything is possible," says King.
Dylan's passion for cannabis can be traced back to Vancouver Island's cannabis culture on Quadra Island, where he spent his early life learning and becoming an expert in his field. Growing up with a single mother and working at a very young age instilled in Dylan a strong work ethic and the ambition to dream big, set up goals, and be successful. Source Congratulations Pistol & Paris, you did it, and Budhub.ca loves your amazing story and your products even more.
Winner of the ARCannabis Cup 2022
In April 2022, Pistol & Paris took the first prize after 40 000 votes. Their Orange Tingz strain was a worthy candidate and deserved all the glory. "I'm blown away. It's super surreal," says Pistol and Paris founder and CEO Dylan King." Read more
Learn more about the brand and find Pistol & Paris at a dispensary near you.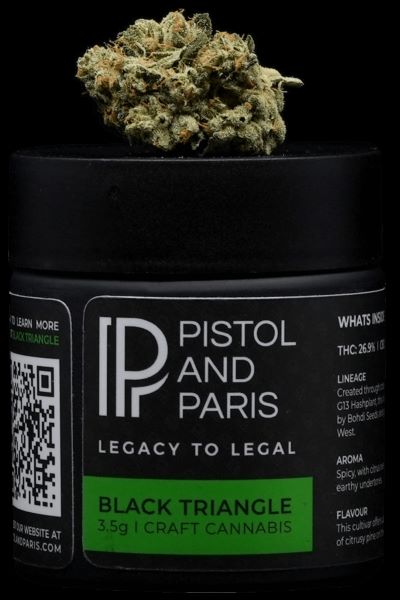 Pistol and Paris
Pistol and Paris is bringing the same B.C. Bud you've smoked for years in the legacy market to legal cannabis retailers. We are a luxury cannabis company with legacy roots. We are passionate about the plant, its history, cultivation methods, and strains. Our team travels throughout British Columbia to find top craft quality cannabis for […]
Licenced Producers List – Top 5 Craft Cannabis Brands
If you're looking to discover more craft cannabis licensed producers, then take a look at the following brands. They are widely available at dispensary storefronts and in online stores.
Success Beyond 2022
These are just two examples of how legacy cannabis brands have transitioned into the legal marketplace. There are more legacy brands out there doing the same thing this year and beyond. We look forward to telling their stories, so make sure to follow our blog to learn more about how craft cannabis in Canada is redefining the legal landscape.