Position your brand right in front of potential customers who are ready to order right now.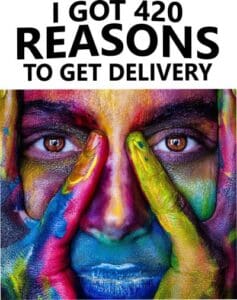 Do you own or represent a retail cannabis store that has a stellar and reputable delivery service? Budhub.ca helps cannabis storefronts across Canada stand high above their local competition. Watch your delivery and pickup sales skyrocket and your cannabis enterprise fly high!
We will convert potential customers into actual orders for your shop every day. Your brand will shine bright and you will win new repeat customers in short order.