Understanding Provincial Regulations in the Canadian Cannabis Industry isn't exactly a walk in the park, or so you might think. It's here, though, that Insight Archives comes into play. This is a platform that is all about bringing clarity and insight into the dynamics of Canada's cannabis industry. From monitoring the pulse of pricing trends, taking a closer look at various distribution models, ensuring adherence to quality assurance standards to keeping a keen eye on the differing provincial regulations – we cover it all.
That's not where the story ends, though. You'd have likely noticed recent articles discussing several pressing issues such as the misreporting of cannabis edibles, the distinct distribution models at work in Saskatchewan and Manitoba, and the hurdles that local cannabis producers face. They're also quick to latch on to the latest industry trends – the use of cannabis for women's health, the advent of cannabis consumption lounges, the role of aroma in assessing the quality of cannabis, you name it. With news articles and in-depth profiles of industry professionals and organizations at your disposal, you're always ahead of the curve.
Understanding the Federal and Provincial Divide
In order to grasp the dynamics of the cannabis industry in Canada, it's crucial to first understand the division of powers between the federal and provincial governments. This socio-political architecture significantly shapes the industry's landscape.
The Cannabis Act: A Federal Framework
At the federal level, the Cannabis Act provides the foundational framework for cannabis regulation. This guideline outlines the responsibilities and limitations associated with producing, distributing, selling and possessing cannabis. However, this is merely a guideline; the implementation, interpretation, and enforcement of these regulations differ from province to province.
Delegation of Authority to Provinces
In a bid to accommodate the unique socio-economic dynamics of each province, the federal government delegates significant authority to provincial entities. These authorities are tasked with making regulatory decisions that suit their specific demographics and market needs, resulting in diverse regulatory models across the provinces.
Provincial Regulatory Models at a Glance
Given the authority, each province has developed its own cannabis regulatory model addressing aspects like distribution, sale, and use of cannabis within its jurisdiction.
Diverse Range of Models Across Canada
From Newfoundland's mixed public-private retail model to Manitoba's private-sector-only approach, the range of regulatory models in Canada is wide and diverse. Each model represents a unique attempt to balance market forces, public safety, user rights, and societal norms.
Comparing Distribution and Retail Models
While the distribution and retail models vary, they often bear a resemblance to how provinces approach liquor sales. For instance, provinces like New Brunswick have state-run retail systems, while others like Alberta depend on private retailers.
Distribution Regulations on a Provincial Level
Engaging with each province's regulatory model, we can observe substantial differences in distribution regulations.
The Saskatchewan Model
Under the Saskatchewan model, wholesalers maintain exclusive rights to sell cannabis to retailers. This means that provincial wholesalers control the distribution process, owning the vital relationship between producers and retailers.
The Manitoba Model
This model differs significantly from models like Manitoba, where cannabis suppliers can engage directly with retailers. Here, the provincial liquor agency merely monitors the transactions rather than controlling distribution.
Variations Among Other Provinces
Interestingly, the rest of Canada features a combination of these models, with each attempting to balance government oversight with market freedom.
Provincial Quality Assurance Standards
Quality assurance is another area where provincial regulations differ significantly.
Quality Control Regulations Across Provinces
While some provinces, like British Columbia, have established robust quality control regulations, others are yet to catch up. Inconsistencies in these regulations can lead to variations in product qualities, creating challenges for consumers and producers alike.
Ensuring Consistency With Federal Standards
Despite these differences, all provinces strive to maintain consistency with federal safety and quality standards. This adherence ensures a baseline quality that protects consumers, regardless of their location.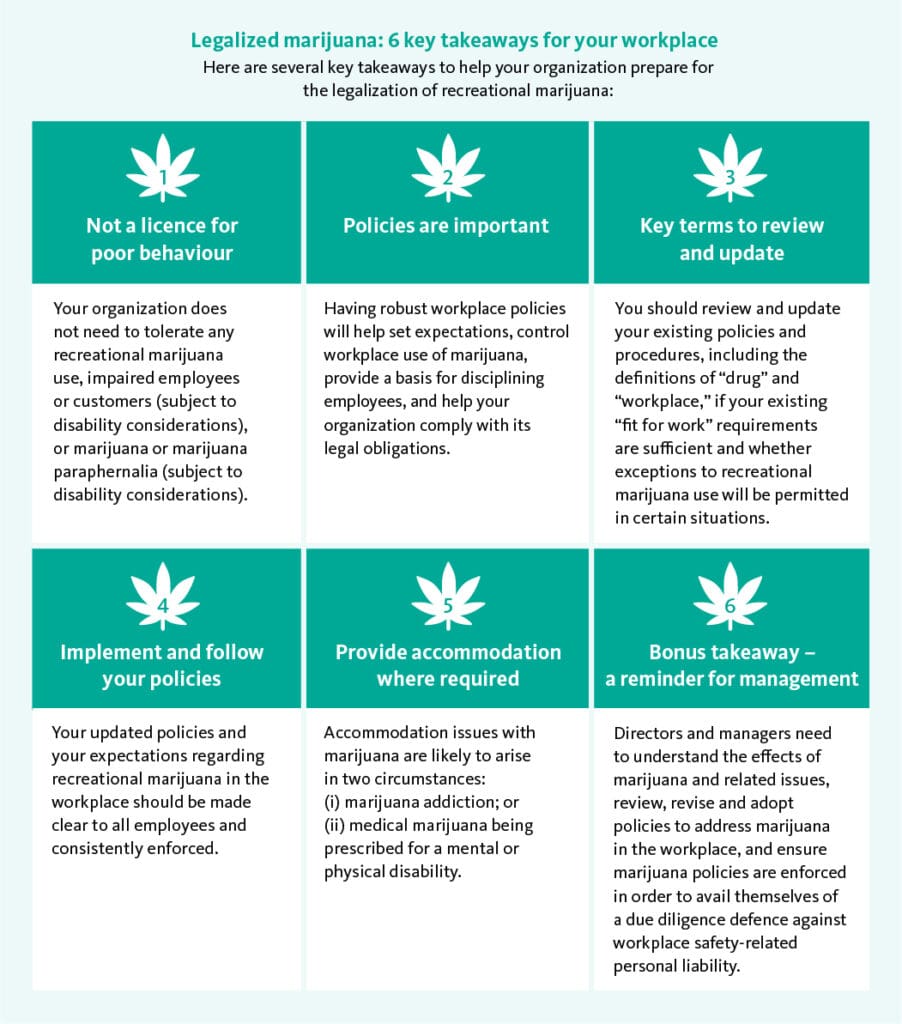 This image is property of www.osler.com.
Regulations for Cannabis Edibles
Cannabis edibles present a unique regulation challenge due to their close resemblance to regular food products.
Misreporting Issues
Several provinces struggle with the misreporting of cannabis edibles' potency, leading to concerns about safety and quality. Frequent variations in reported and actual THC contents pose significant questions about the efficacy of existing controls.
Provincial Guidelines for Edibles
In response, provinces like Alberta and Quebec have tightened restrictions, while others have established guidelines to ensure accurate reporting.
The Role of Cannabis in Women's Health
As research evolves, the therapeutic potential of cannabis in women's health has come under scrutiny.
Provincial Stances on Medical Cannabis
Provinces such as British Columbia and Ontario have implemented special provisions for medical cannabis. These regulations accord medical users greater rights, allowing them to use cannabis for their health-related needs.
Regulating Cannabis Products for Women's Health
With growing evidence linking cannabis use to women's health benefits, there's an increasing need for regulations focusing on products designed for this audience.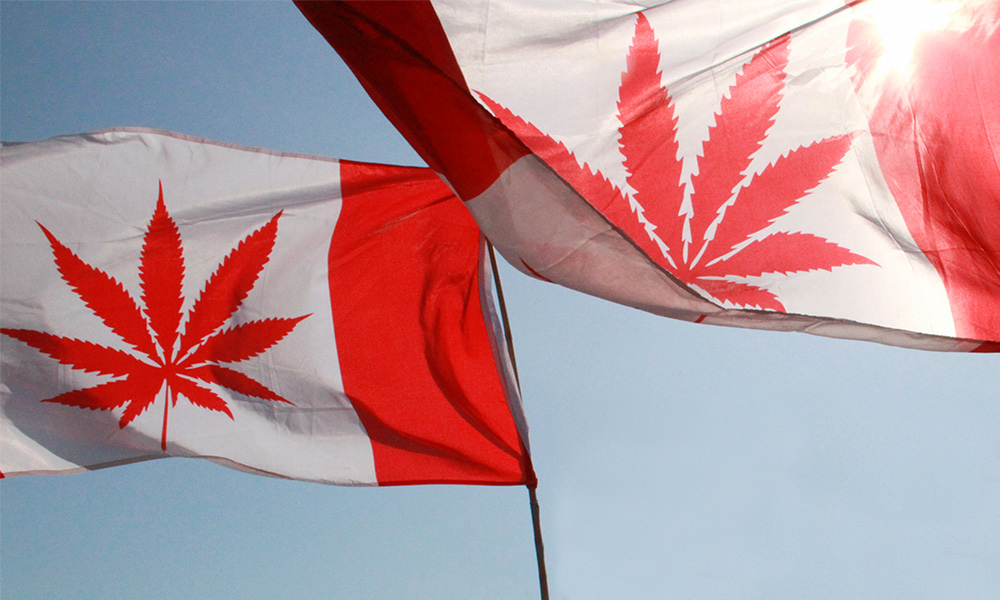 This image is property of cannabisnow.com.
The Emergence of Cannabis Consumption Lounges
Cannabis consumption lounges represent a growing trend in Canada's cannabis industry.
Provincial Regulations for Public Consumption
Currently, public consumption of cannabis, including lounges, is primarily governed at the municipal level. However, provinces such as Ontario are seeing an increase in the push for provincial guidance, especially with the rise of cannabis tourism.
Potential for Growth in this Sector
With the potential for substantial economic benefits, provinces may need to revisit their stances on public consumption and provide regulatory support to this budding sector.
Provincial Approaches to Aroma Evaluation
Aroma evaluation of cannabis is another emerging trend in the industry.
The Potential Value of Aroma in Cannabis Evaluation
Several provinces are investigating the potential value of aroma in determining the quality and potency of cannabis. The aroma can potentially signal the concentration of various terpenes and cannabinoids, key compounds in cannabis.
How Different Provinces are Approaching This
While the science is promising, not all provinces have been quick to embrace this approach. Jurisdictions like Alberta are conducting further research, while others like Manitoba remain skeptical until more substantive evidence is available.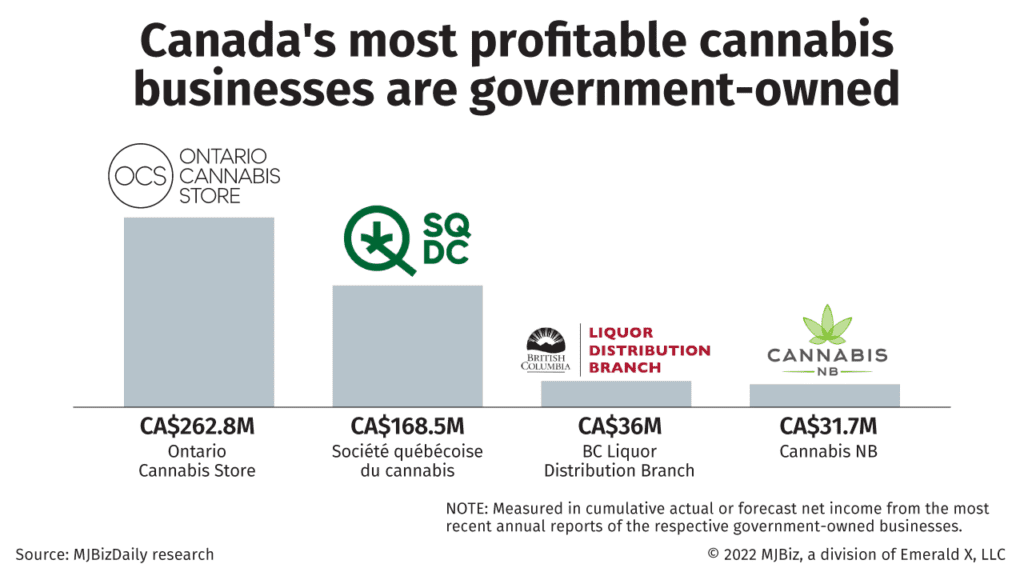 This image is property of mjbizdaily.com.
Challenges Faced by Local Cannabis Producers
While the Canadian cannabis industry represents a significant economic opportunity, it's not without its challenges.
Provincial Regulations Impacting Producers
Producers often struggle with adapting to evolving provincial regulations, maintaining product quality, and negotiating distribution models. These challenges can create barriers to success for smaller, local producers.
Navigating Interprovincial Differences
The differences in provincial regulations can be particularly challenging for producers operating in multiple provinces. Producers must tailor their operations to suit each province's unique regulations, a complicated and often costly process.
Keeping Up With Changes in Provincial Regulations
While challenging, it's crucial for stakeholders to stay updated with changes in provincial regulations.
Understanding Variations and Amendments
Regulatory bodies often amend and tweak regulations, leading to frequent changes that businesses must take note of. Gaining an understanding of these amendments are crucial for producers planning their operations.
Informative Platforms for Updates
Thankfully, Insight Archives can help bridge the gap. With regular analysis and updates on the cannabis industry, including changes in provincial regulations, it can support all stakeholders – businesses, policymakers, and consumers, in their various endeavors within the cannabis industry.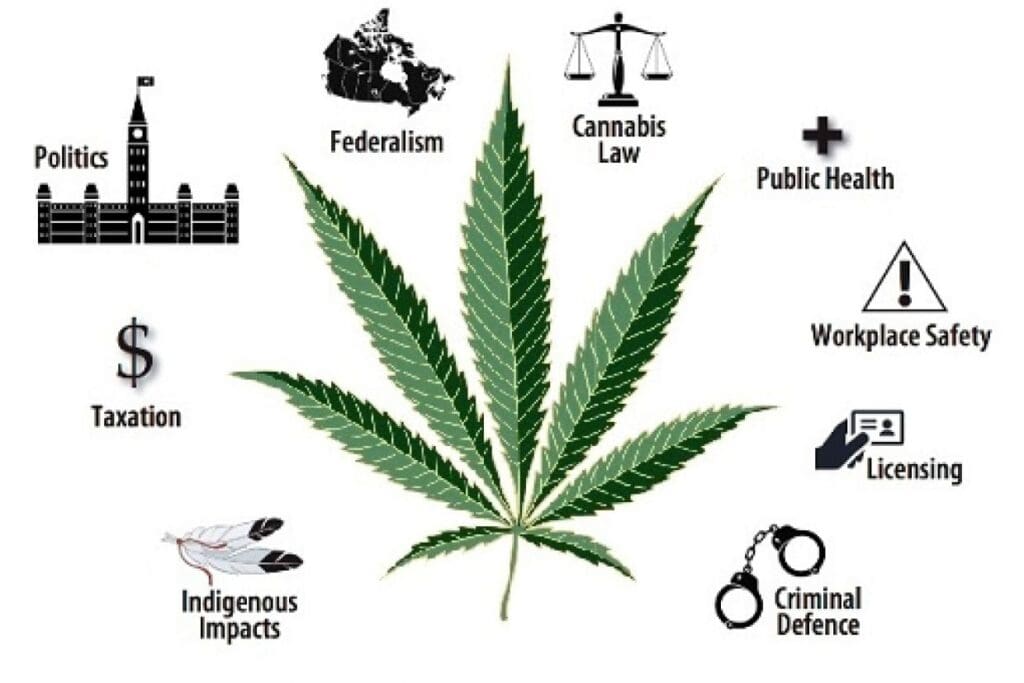 This image is property of www.queensu.ca.