British Columbia has recently embraced a new groundbreaking policy, permitting federally licensed cannabis producers to supply authorized retailers with product samples for a nominal fee, thereby invigorating product promotion. This initiative, reminiscent of a recent similar change in Alberta, is geared towards aiding federal license holders in cannabis promotion while adhering to legislative mandates.
Policy Details
While store licensees and employees are permitted to accept samples, redistributing them to other stores or consumers remains prohibited. This new BC policy, a reflection of industry feedback, signifies a substantial leap towards nurturing a more informed and robust cannabis market in British Columbia, establishing a tangible precedent for interactive marketing within the regulatory framework.
Potential Influence on Farmgate Tours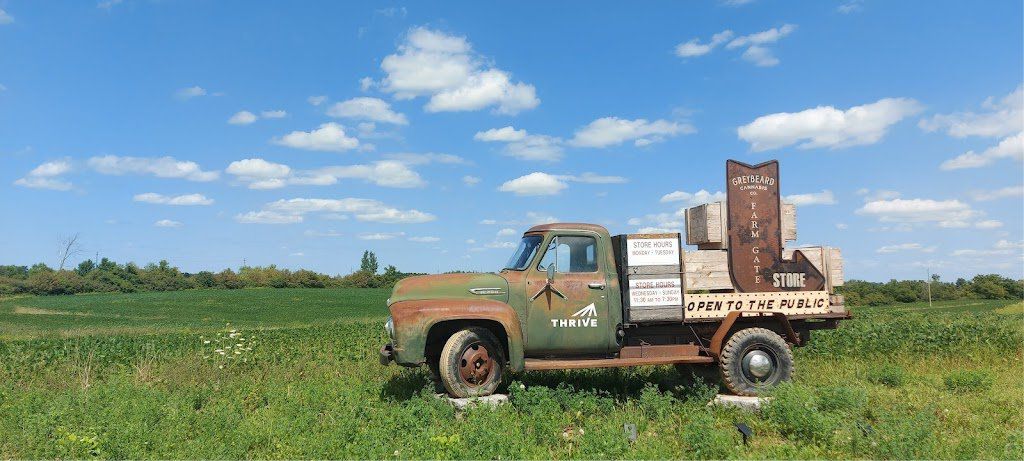 The implications of this policy may extend to cannabis farmgate tours, offering a platform for direct interaction between producers and consumers. This could potentially enhance the educational and engaging aspects of farmgate tours, making them a more appealing and informative experience.
Conclusion:
British Columbia's innovative sample distribution policy could potentially herald a new era of cannabis marketing. By allowing a closer connection between producers, retailers, and eventually consumers, it creates a pathway for more informed and interactive marketing strategies. This policy, by fostering a culture of education and engagement, sets a new marketing precedent that other regions may follow. It's a progressive step that could reshape the cannabis marketing landscape, making it more experiential and education-centric.
The aftereffects of this policy could extend beyond, potentially enriching experiences like farmgate tours, and possibly paving the way for interactive environments in cannabis cafes and lounges, should legislation evolve. This further melds marketing, education, and consumer engagement, crafting a more holistic canvas for the cannabis industry.
Cheers,
Anna Gray