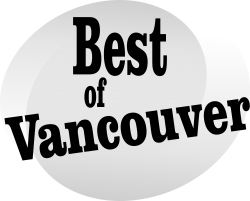 Finding the best dispensaries in Vancouver, BC can be a fun task depending on how you look at it. There are several ways to find information about the cannabis stores in Vancouver and North and West Vancouver to help discover which ones are top-rated and recommended. The undisputed method to find the best dispensaries is by asking locals and your like-minded friends and family, you know the ones who are passionate about weed.
What if you are not a local though? What if you're visiting BC's cannabis friendly Vancouver area and you don't know any locals? What if you are searching for the best cheapest dispensary in Vancouver? Where can this information be found? Online is the next best thing. Customer reviews and ratings are also great signals to help determine the best dispensaries in Vancouver. We have lots of reviews from our cannabis community to help guide the way to the best dispensaries in your area.
Find the best dispensaries in Vancouver based on customer reviews and ratings.
After 4 years of legalization of recreational cannabis in Canada, the licensed dispensaries are now established, their reputations have developed and are maturing. The lists below are updated to reflect the current status of the dispensary's ratings and view count.
The Best Dispensary Vancouver 2022 (Top-Rated Reviews & Most Viewed)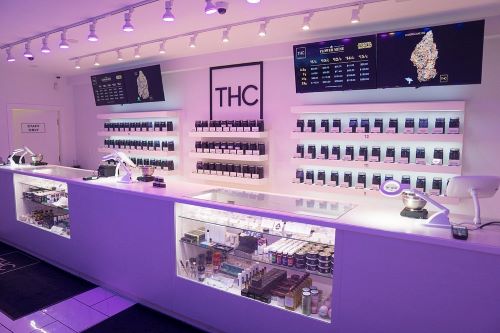 THC Canada on Main
THC Canada now offers free same day express delivery. THC Cannabis delivery serves Vancouver and most of the Lower Mainland. Access the widest selection of craft and high-quality cannabis products on the legal market without leaving your home. We are leaders in our industry, striving to elevate the conversation and proud to push the culture […]
The Best Dispensaries Vancouver – Top 10 List
This list is sorted by the dispensaries that are most viewed and with top ratings.
Legacy roots. Curated selection. Premium selection.
2076 Kingsway, Vancouver, BC V5N 2T3, Canada
4.9/ 5

2 Ratings
Thanks guys for making my visit to your beautiful store a positive experience. I am new to the ...
6416 Main Street, Vancouver, BC V5W 2V4, Canada
5.0/ 5

1 Rating
My better half loves this place, we go together like it's date night. Then we get high as heck ...
1520 Barrow Street, North Vancouver, BC, Canada
5.0/ 5

1 Rating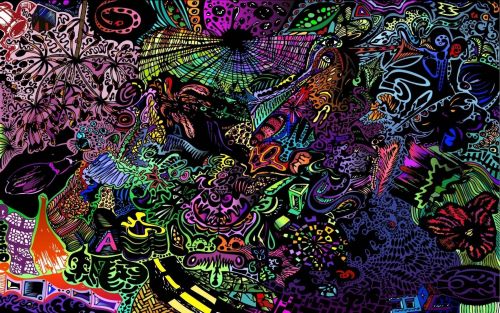 Dude, this place was so lit! The staff was hella cool too, like seriously, they were chill as f...
1710 Robson Street, Vancouver, BC V6E 1A7, Canada
2943 Kingsway, Vancouver, BC V5R 5J4, Canada
Offering delivery. Free, local, and fast.
4529 West 10th Avenue, Vancouver, BC V6R 2J2, Canada
829 Davie St, Vancouver, BC V6Z 1B7, Canada
FRESH FLOWER. GREAT TASTE. CURATED SELECTION.
231 Abbott St, Vancouver, BC V6B 2K7, Canada
Premium cannabis retail store.
5403 Victoria Dr, Vancouver, BC V5P 3V9, Canada
5.0/ 5

1 Rating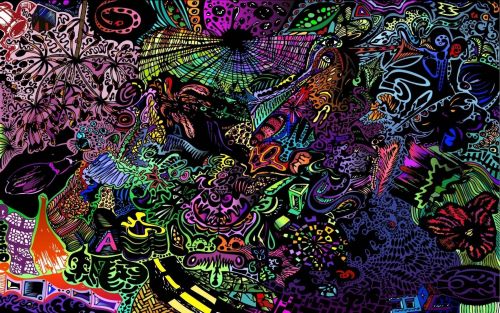 Just had to drop a review for Up in Smoke because these guys are the real deal. I mean, they've...
258 West Broadway, Vancouver, BC V5Y 1P6, Canada
Dispensary Near Me
The best way to find a dispensary that's located nearest to you in Vancouver, West Vancouver, and North Vancouver is to search our listings and then sort for the closest storefronts that are open. For example, if you live in downtown Vancouver you can search for the closest and top-rated dispensary by using the filter "Near Me" and then sort by "Highest Rated".
Conclusion
The most reliable way to find the best dispensaries Vancouver is to take other people's word for it and decide who to trust. We live in the modern age of cannabis legalization where it frees us from hiding in the shadows when it comes to the stigma that surrounds cannabis culture. So, this means that the word on the street is widely available and the opinions that you trust will always be a good indicator of what's hot and what's not. Ask around, what dispensaries have the best cannabis brands with the cheapest prices? Also ask what dispensary has the best budtenders and customer service? You'll surely get some passionate responses by fellow weed enthusiasts out there.
And then there is the second most reliable way, the online method of finding the best dispensary. Online cannabis directories with lots of reviews with a large user community are always a reliable and helpful resource. I hope that Budhub.ca helped you find the best of Vancouver and you scored some fantastic bud.
Cheers,
Anna Gray
---
Continue Reading
Best Weed Delivery Vancouver
The New Weed Grading System Canada