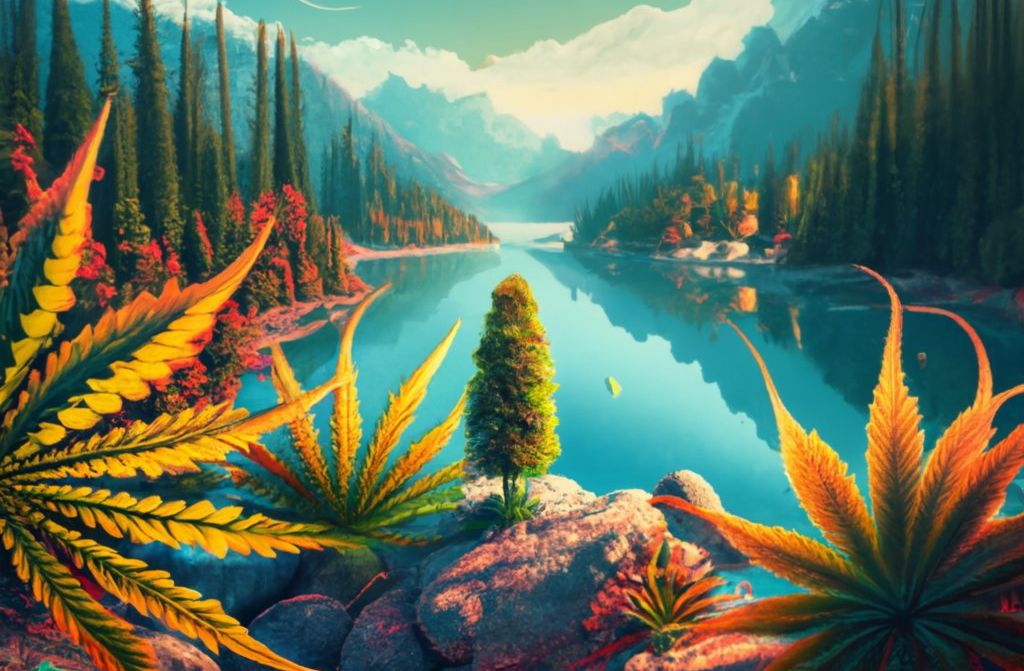 Cannabis Tourism in Vancouver: Activity and Events Guide
So, you're curious about cannabis tourism, eh? Let's break it down – it's all about kicking back, relaxing, and enjoying some of Canada's best cannabis while you're out exploring new places, like Vancouver.
Cannabis tourism refers to the travel and tourism activities centered around the consumption and enjoyment of cannabis. With the legalization of recreational cannabis in Canada, cannabis tourism in Vancouver is exploding even further as a leading destination in Canada. It provides an opportunity for travelers to explore and experience cannabis-related activities, the best BC bud, and events like 420 Vancouver 2023.
Vancouver has always been known for its progressive approach to cannabis and vibrant cultural scene, way before cannabis was legalized back in 2018. It's the best city for cannabis tourism related activates, event, and things to do and enjoy while smoking the herb. The city offers a wide range of cannabis-related experiences, from visiting Vancouver's best dispensaries that offer diverse west coast based products to participating in cannabis-infused cooking classes where travelers can learn to create delectable cannabis-infused dishes.
Moreover, Vancouver hosts notable cannabis events and festivals, such as the annual 420 Vancouver celebration, which attracts cannabis enthusiasts from near and far.
As the cannabis tourism industry continues to grow in Canada, Vancouver stands out as a hub that offers a vibrant and diverse range of experiences for cannabis enthusiasts. Whether it's connecting with like-minded individuals, engaging in cannabis-themed activities, or simply enjoying the freedom and acceptance of cannabis use, Vancouver provides an exciting and memorable destination for those seeking a cannabis-infused travel experience.