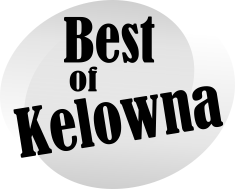 Finding the best dispensary in Kelowna, BC can be a fun task depending on how you look at it. There are several ways to find information about the cannabis stores in Kelowna and West Kelowna to help discover which ones are top-rated and recommended. The undisputed method to find the best dispensaries is by asking locals and your like-minded friends and family, you know the ones who are passionate about weed.
What if you are not a local though? What if you're visiting BC's cannabis friendly Okanagan Valley and you don't know any locals? Where can information about the best dispensary in Kelowna be found? Online is the next best thing. Customer reviews and ratings are also great signals to help determine who's the best. We have lots of reviews from our cannabis community to help guide the way to the best cannabis stores in Kelowna.
Find the best dispensaries in Kelowna based on customer reviews and ratings.
After 4 years of legalization of recreational cannabis in Canada, the licensed dispensaries are now established, their reputations have developed and are maturing. The lists below are updated to reflect the current status of the dispensary's ratings and view count. The best can be found at the top and it falls downward from there.
The Best Dispensary Kelowna 2023 (Top-Rated Reviews & Most Viewed)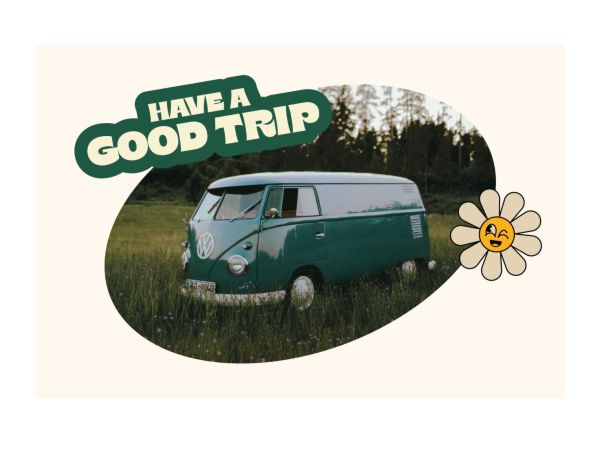 Dutch Love Cannabis – Kelowna Springfield
Welcome to Dutch Love Cannabis on Springfield. We're bringing BC bud home to one of the planets best growing environments in the heart of the Okanagan. There's a new normal in town and its name is Cannabis. Our Springfield store is open and airy with plenty of fine greenery, much of which was grown right […]
The Best Dispensary West Kelowna (Top-Rated Reviews & Most Viewed)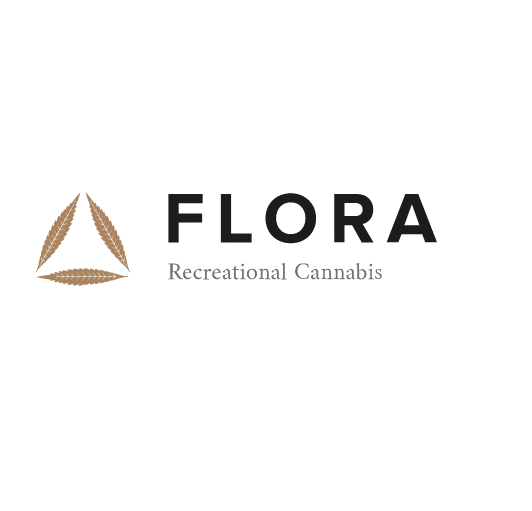 Flora Cannabis – West Kelowna
Welcome to Flora Cannabis located in West Kelowna, BC Built by advocates, made for enthusiasts. We think weed is fun, and that the experience of a dispensary, online, or in-store, shouldn't feel sticky. Your weed should be the only thing that's sticky. You won't find sleek and discreet here, you'll find loud and proud. Flora […]
The Best Dispensaries in Kelowna List
This list is sorted by the dispensaries that are reviewed with top ratings. If there are no ratings then it's drilled down by the most viewed cannabis store listings.
4.7/ 5

2 Ratings
It's like a big box store when shopping for weed here. They always have the brands I love and w...
4.7/ 5

3 Ratings
The delivery service is super easy and fast and I also like the store itself. A fancy place tha...
5.0/ 5

5 Ratings
I've used Dutch Love delivery a few times now in Kelowna, and in Vancouver when I'm visiting fr...
3.6/ 5

3 Ratings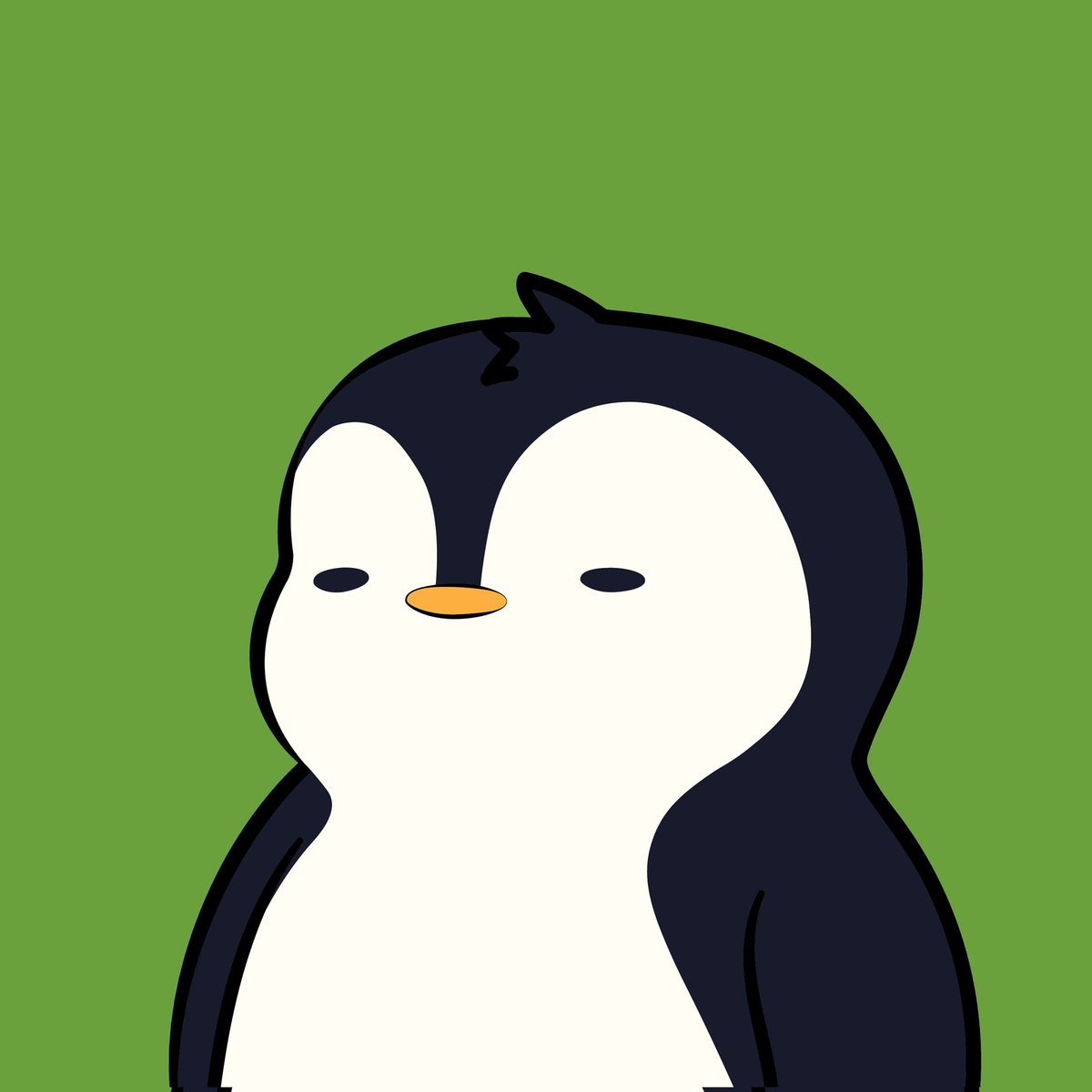 I feel so comfortable and empowered coming in here! Boss ladies running the store we love to se...
Neighbourhood Flower Shoppe
3.0/ 5

2 Ratings
I got a few of their white label vapes for $15 bucks each, I loved them for travelling and walk...
2528 Main Street, West Kelowna, BC V4T 2H7, Canada
Dispensary Kelowna Near Me
The best way to find a dispensary that's located nearest to you is to search our listings and then sort for the closest storefront that's open. For example, if you live in downtown Kelowna, you can search for the closest dispensary by adjusting the filter "Near Me" and set the distance that suits you best. You can get started below and the list is sorted by the most viewed, indicating the most popular dispensaries in Kelowna.
Conclusion
The most reliable way to find the best dispensary in Kelowna is to take other people's word for it and decide who to trust. We live in the modern age of cannabis legalization where it frees us from hiding in the shadows when it comes to the stigma that surrounds cannabis culture. So, this means that the word on the street is widely available and the opinions that you trust will always be a good indicator of what's hot and what's not. Ask around, who has the best cannabis brands with the best prices? Also ask what dispensary has the best budtenders and customer service? You'll surely get some passionate responses by fellow weed enthusiasts out there.
And then there is the second most reliable way, the online method of finding the best dispensary. Online cannabis directories with lots of reviews with a large user community are always a reliable and helpful resource. I hope that Budhub.ca helped you find the best of Kelowna and you scored some fantastic bud.
Cheers,
Anna Gray
---
Continue Reading
Best Weed Delivery Kelowna
The New Weed Grading System Canada